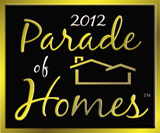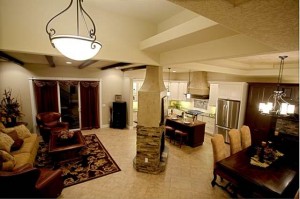 It's the end of another wonderful Summer season and that means it's the last weekend to catch the Tri Cities 2012 Parade of Homes™!
This year the Parade is showcasing 25 new homes located throughout Tri-Cities.  A Distinctive Properties Inc., listing is one of the feature homes!   Each home features unique styles and designs showcasing the latest in craftsmanship and architectural trends in the industry.
The final days of the Parade are Saturday, Sept. 15 and Sunday, Sept. 16 – 9 am to 5pm.  Tickets are $10 and can be purchased at area SunMarts.
Hope to see you there!