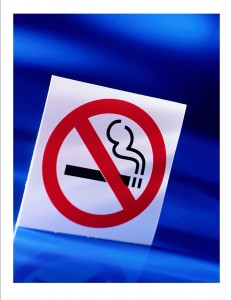 Today is the day – time to make the decision to rid yourself of the tabacco habit! Today marks the 34th Great American Smokeout to take place and encourage those still addicted to tobacco to kick the habit!
Monthly tobacco cessation sessions take place monthly at the Tri-Cities Cancer Center in Kennewick. The next class begins December 8th and the classes will run through January.
Let's make the air in the Tri-Cities fresh and clean so that everyone can enjoy activities, indoors and out!