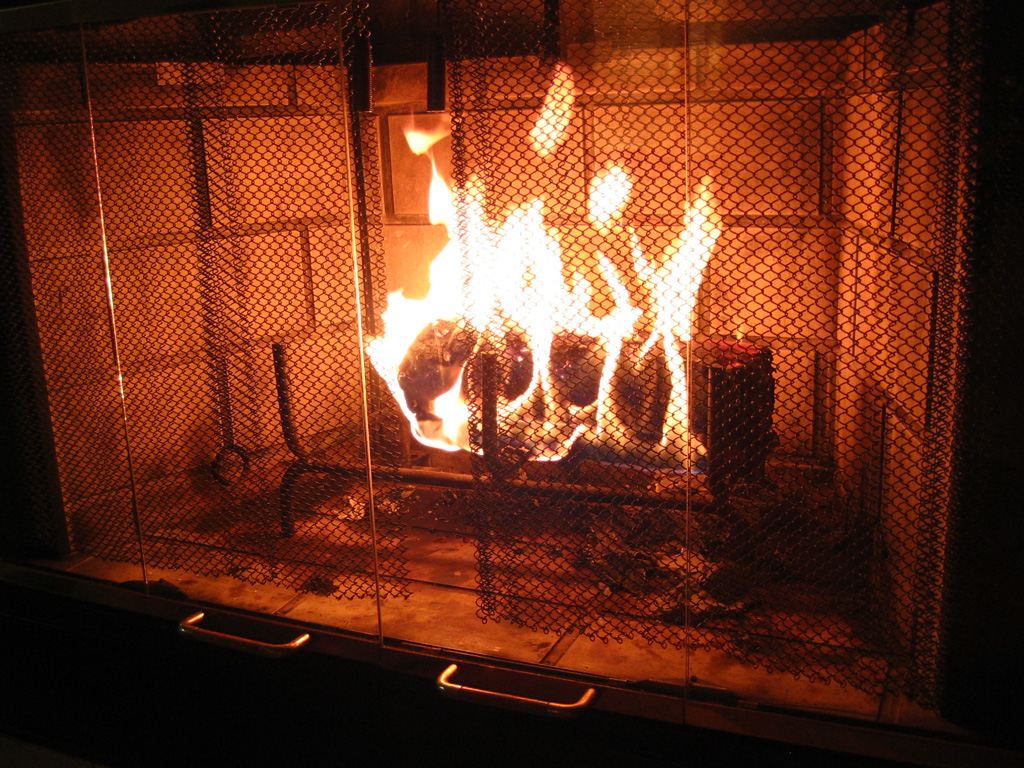 Winter is here in the Tri Cities and on these cold wintery nights maybe you are thinking of sitting in front of a warm cozy fireplace  and enjoying its glow – but have you really given any thought as to the fireplace itself, and to its condition?
Fireplaces create a wonderful ambiance in your home, but actually they aren't very efficient when is comes to being a heat source. In most homes there are two kinds of fireplaces: those that are brick or rock and mortar, or the prefabricated unit with masonry surrounding it.
Especially if your home is older, you should consider having a professional take a look at it to check for cracks in the masonry, look into the flue and operate the damper to see that it works efficiently. They'll also check to see if creosote stains are leaking out from the mortar joints, which would indicate that there is a break somewhere in the liner to the flue.
So as these wintery nights approach us, find a local chimney inspector/cleaner here in the Tri City area , and for your safety and peace of mind, have them give your fireplace and flue a good going over before lighting it up. There are 2 or 3 listings for professionals in each city of Kennewick, Pasco, and Richland.