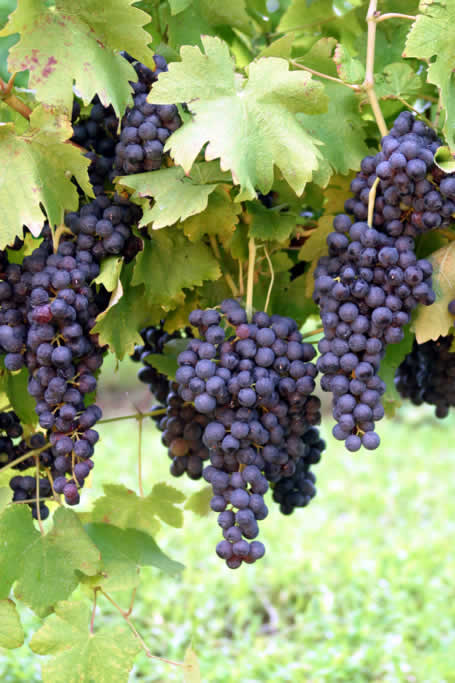 Wine! Wine! Wine! Wow — the wine industry is still growing with leaps and bounds here in Washington State with 165,000 tons of grapes crushed last fall, which is an increase of 20,000 tons from 2008, with Reisling and Chardonnay being the largest crops.
Washington State is the second largest wine producing state in the nation, but a far cry from California's number of 3.44 million tons crushed last year. However, we are the country's largest producer of juice grapes, which are mostly Concorde grapes.
60 percent of the grapes grown in Washington are owned by or contracted to Ste. Michelle, who ownes the three wineries Columbia Crest, Chateau Ste. Michelle and Snoqualmie Vineyards. Chateau Ste. Michelle is the world's largest producer of Reisling, which is fast becoming the country's favorite in sales.
Here in the Tri Cities there are several wineries of merit, tasting rooms popping up all over, and many fine dining establishments carry local wines for you to sample. Come enjoy our wonderful weather, our outstanding recreational activities, and after a long day in the fun and the sun – enjoy the taste of our premium wines from vineyards right here in the Columbia Basin!