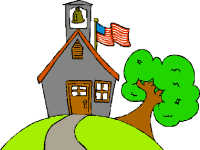 The Kennewick School District has reached the halfway point on contruction on the new elementary school at Cottonwood Springs and at about the same point in it's remodeling project on Canyon View Elementary off Olympia Street in Kennewick. 
Cottonwood Elementary School has it's exterior completed, sheet rock is up on the interior walls, classroom cabinets and teacher desks are in place. Currently, planning for new staff and supplies and equipment are in process.
Canyon View has gotten a entire remodel, including a new cafeteria, so the students can eat there rather than in the classroom. Students currently are housed in the old Fruitland School and will be excited to see their new digs at an open house in August for both schools.