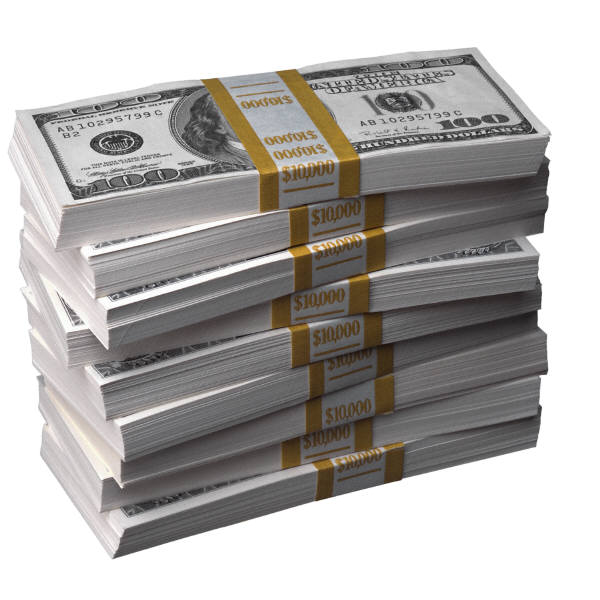 Bogert Aviation is the new hero to four CBC students by donating $9,000 to help the students compete in a national Skills USA competition.  The competition is scheduled for June 20-26 and is geared towards automated manufacturing technology and its a teamwork project.
Owner Richard Bogert has hired several CBC students over the years and has been very pleased with the quality of his employees. He felt it was time to give back to the CBC program that gave him such qualified employees. 
Rob Walker, the instructor of CBC's Machine Technology program indicates that a name change is due for the program, from Machine Technology to Manufacturing Technology because of the level of skills that consist in the program more accurately fit into the manufacuring fields.