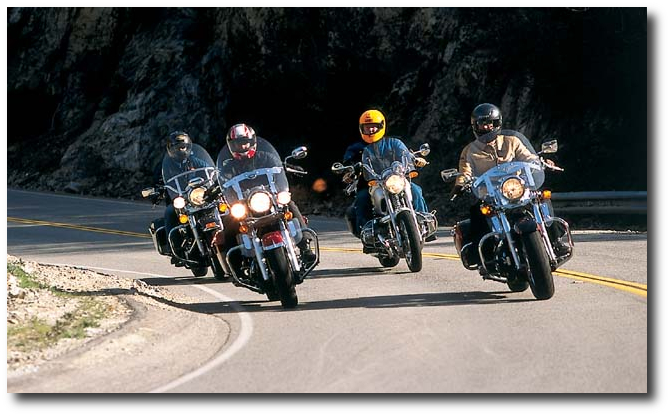 Kennewick Police officers will be looking for motorcycle riders in August — but for a good time and to benefit the Special Olympics here in the Tri-Cities. Kennewick offiicers and officers from all over the state have set August 28th for the "Northwest Ride of Dreams", which will feature 5 starting locations across the state with Rotary Park in Ellensburg the final meeting destination. Vendors, events, activities and entertainment will be available for riders when they gather in the park.
This ride is patterned after other events in other states but will be a first in Washington. Law enforcement officers across the state and nationally sponsor different events to raise funds for Special Olympics. The funds raised assist families of Special Olympians to attend events where their loved one's participate. It is the goal of the organizers to attract 10,000 cyclists and cars in Ellensburg. A $30 ticket price could potentially raise $300,000 for Special Olympics, which would be a wonderful donation to make. 
Registration for the event can be completed at www.nwrideofdreams.org .  Additionally, if you don't have a bike but have a classic car you're also invited. There will be a show and shine at Rotary Park as well that day.   The Tri-Cities location for riders departing to Ellensburg will be at Full Throttle Motorcycle Accessories at 135 Vista Way in Kennewick. Registrations for the ride will also be taken there from 7am to 9am. This should be a wonderful ride for everyone and in the process, a wonderful opportunity to give to other folks who will appreciate your generosity!