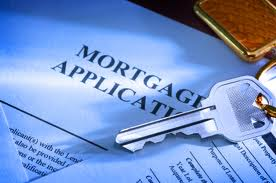 Be prepared….. having the following documents available will help streamline the application process.
Employment History/Income Source:
Name, address & phone numbers of all employers for the past two (2) years.
W2's for past two (2) years.
Most recent pay stub from employer.
Self Employment
Past two (2) years tax returns with all schedules attached.
Current balance sheet & year to date income statements.
Source Of Funds For Closing
Name, address & account numbers for all checking, savings and investment accounts.
Most recent bank statement for all accounts.
Closing statement on sale of prior home.
If using gifted funds, gift letter and verification of funds.
Debts/Obligations – Provide account number monthly payments and approximate balance for all of the following type of debts:
Auto Loans.
Credit Cards.
Signature Loans.
Landlord payments.
Mortgage Loans.
Miscellaneous Information & Documents
Initial deposit for credit report & appraisal.
Copy of earnest money agreement/contract.
Child Care Letter/explanation.
Bankruptcy papers and discharge, if applicable.
Photo ID, SS Cards  (FHA only).