According to the Tri-City Herald today, the Tri-Cities is rated 6th in nation for its growth in the "Metro Magnets Index," which is a collection of data from 384 metro areas in the US provided by Pitney Bowes Software.  However, they are also predicting that this growth will slow in the near future.
A growing community that is recognized nationally is more likely to attract investors because there is a greater potential for their investments to grow and yield greater returns.  This in turn provides the Tri-Cities with a better, stronger community.  Furthermore, this information means that the demand for housing in the Tri-Cities is increasing.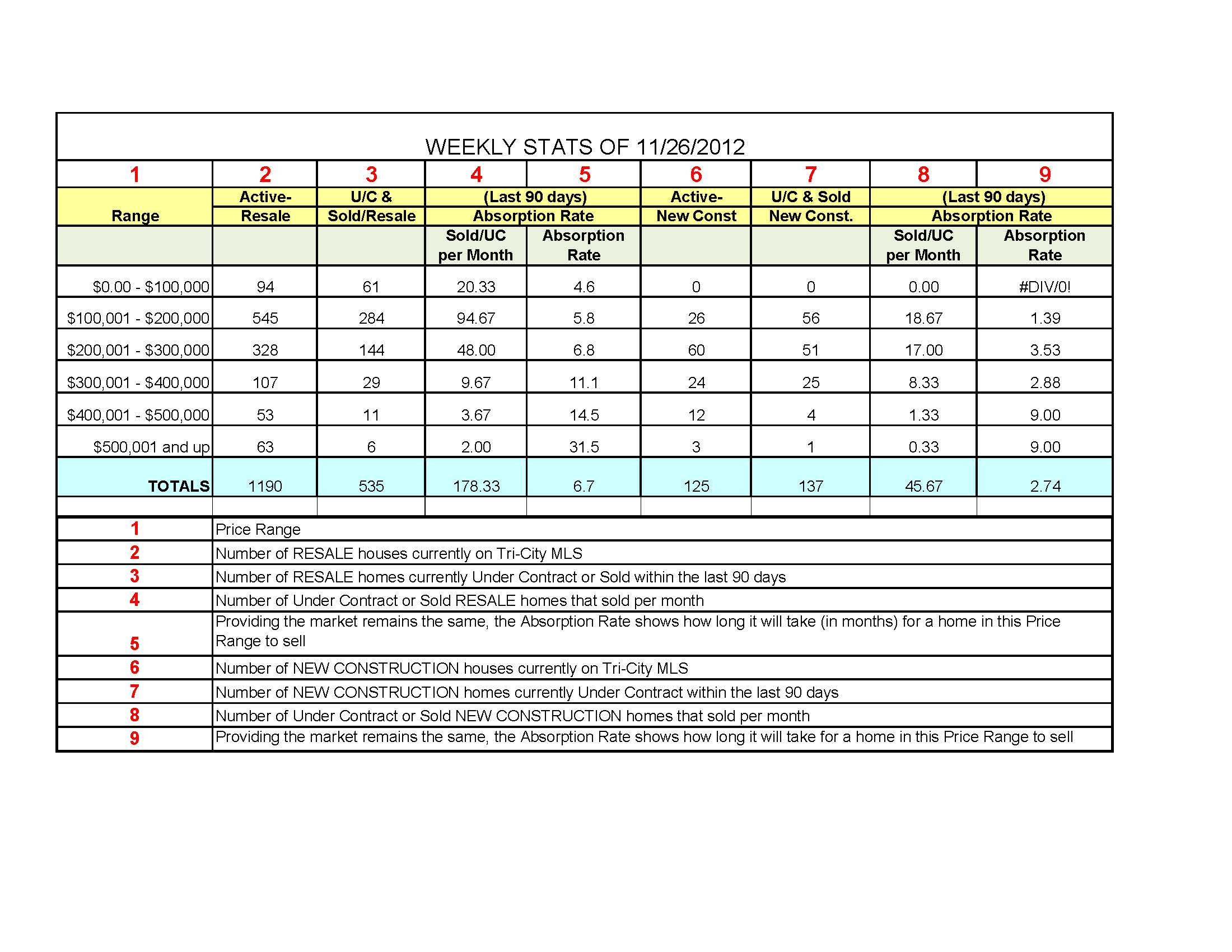 According to the current Tri-Cities market data we have analyzed in our "Monday Statistics," the turnover rate for new construction is much, much higher than that of the resale properties. It suggests that buyers currently prefer new construction to previously lived-in homes.