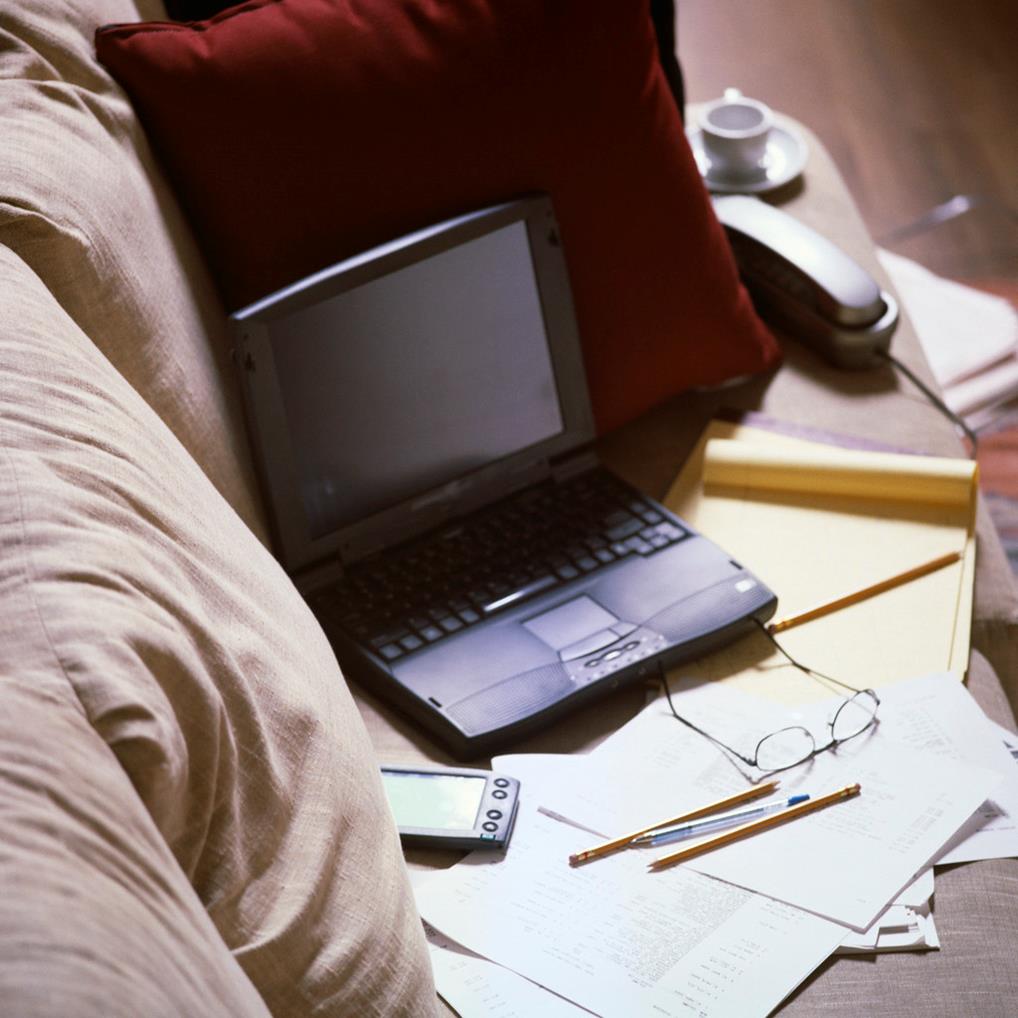 With the technology of today allowing for easy online banking from computers as well as smartphones, cybercriminals are creating new and sophisticated ways of hijacking your accounts. Even though financial institutions are taking all the precautions they can, it still does not block 100% of attacks. The malware created can create fake sights and capture your passwords as well as account numbers, if you are not careful. What you believe to be a legitimate site could very well be a clone.
Cybercriminals are creating over 5000 malicious websites a day and with more than 60 percent of consumers shopping or banking online and 1/3 of those store their online banking info on their browsers; it gives the criminals an easy paycheck.
There is technology out there designed to protect you from these attacks and here are a few tips of extra precautions you can take to help prevent your money from being stolen.
When the internet asks you if you would like to store your password, you should always decline and do not allow any site automatically log you in.
Don't forget to log out EVERY time you leave a site and close the browser window on any computer or smartphone you use.
ALWAYS check with your bank if you receive and email from them asking for account information. Never click any link in the email, either call them to verify or type the URL out.
Distinctive Properties, Inc.