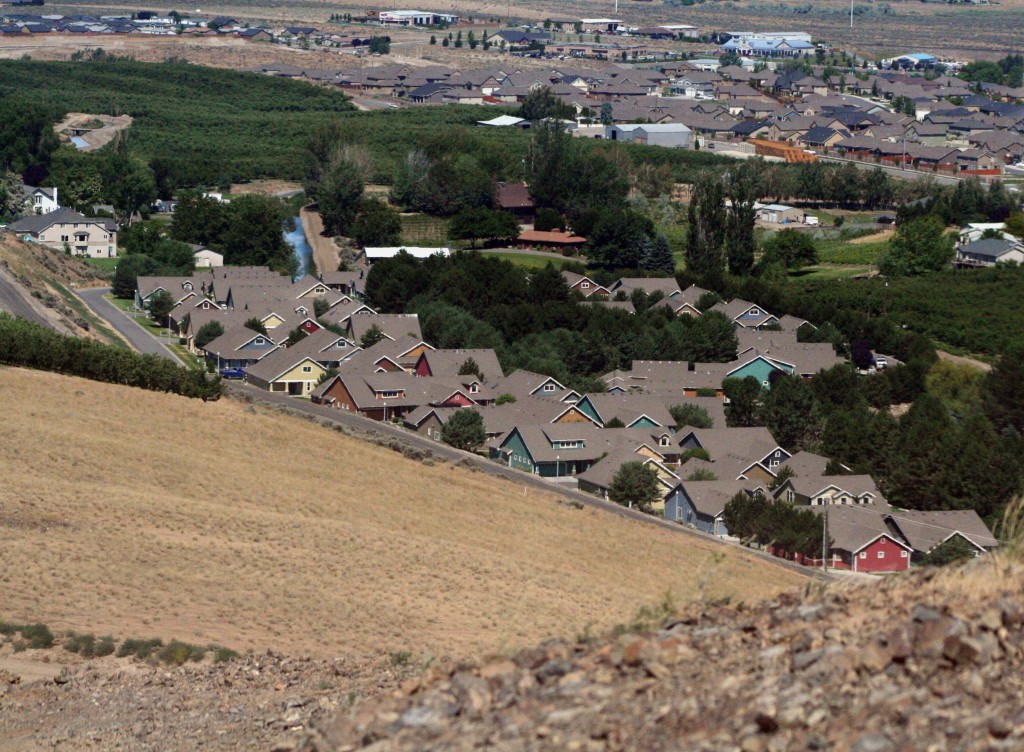 In 2013, more homes sold in Pasco, Richland & Kennewick than in each of the preceding 3 years. This year alone 3,364 homes have been sold in the Tri Cities, causing the home market to rebound in the area. This is up 11% than last year in total homes sales and the average sale price is up roughly 7% since 2010. Although the homes sold this year is similar to last year's 3,327, the average sale price is higher by nearly $14,000.
Since the cities of Richland, Pasco, and Kennewick have a higher inventory of houses on the market and in combination with the low rates, the current market here in the Tri Cities is a great one for buyers. Over 31% of the homes sold this year in the Tri Cities were sold within the last 3 months. This may help continue the typical 3% climb in home prices the Tri Cities sees each year.
Because of today's still historically low interest rates, buyers are now able to afford more home than in 2010 and because of the housing market nationwide on the comeback due to population and job growth, market stability is expected to remain for buyers next year also.
http://www.tri-cityherald.com/2013/12/24/2746281/tri-city-home-sales-up-11-for.html
Distinctive Properties, Inc.