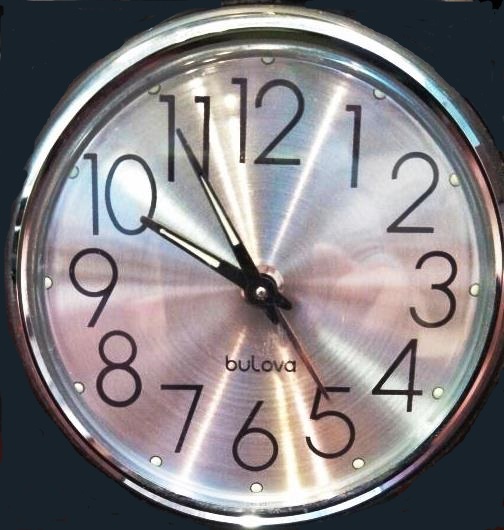 As 2013 comes to a close and real estate experts predict where the housing market is headed in 2014, a look back reveals several trends.
"In 2012 we saw the housing market recover and, going into 2013, we expected continuing recovery," said Lawrence Yun, chief economist of the National Association of REALTORS®. "Instead, the recovery accelerated a lot faster than we anticipated, which was great for sellers and for the 75 million homeowners who saw their home values appreciate."
1. Housing Prices Rose Faster Than Expected
The national median listing price was $179,900 in January 2012 and rose to $180,000 by December 2012, according to realtor.com® research. The pace of price appreciation accelerated quickly over the year to reach a median list price of $199,500 by September 2013.
2. Mortgage Rates Rose but Remained Low
"We expected mortgage rates to rise in 2013, and they started to increase in the late spring, but they're still very affordable when you look at rates on a historical basis," Yun said. "They just aren't at the super-low point we saw earlier." According to Freddie Mac, 30-year fixed-rate loans were as low as 3.45 percent in December 2012 and rose to 4.49 in September 2013. Barry Habib, co-owner and chief market strategist for Residential Finance Corp., said mortgage rates are likely to stay low and perhaps even drop between now and March 2014.
3. Bidding Wars Returned
The combination of rising prices, low mortgage rates and low inventory led to a sense of urgency among buyers and the return of bidding wars, said Don Frommeyer, president of the National Association of Mortgage Brokers. According to realtor.com® research, inventory in 2012 reached a high of 2,083,710 homes on the market, then steadily declined to a low of 1,583,497 homes in February 2013. At the end of September 2013, 2,210,000 homes were for sale, approximately a five-month supply.
4. Housing Affordability Remained High
"Housing affordability has come down a little this year because of double-digit home value appreciation and the fact that income isn't rising in comparable amounts," Yun said. "Rising mortgage rates, even though they're still low, also have an impact. While affordability right now is at a five-year low, it's still the fifth highest for the past 30 years."
5. All-Cash Buyers Continued to Be a Strong Market Segment
Yun said a continuing surprise is that about one-third of all home purchases were made with cash, a market share that has been consistent for the past three years. While some of these cash buyers are from overseas and some are institutional investors, others are "mom and pop" investors who have had trouble getting financing. "Even some owner-occupant buyers are cash buyers because of the excessively tight underwriting standards for loans," Yun said. "Some people are getting help from relatives to buy, and then they plan to take out a home equity loan later to repay them."
6. Mobile Apps Accelerated Connections Between Buyers, Sellers and REALTORS®
Nearly every REALTOR® and brokerage in the country introduced a mobile app this year to make it easier for buyers and sellers to access information from their smartphones and tablets, including realtor.com®. "Everyone realizes that it's inconvenient to be tied to a desktop when you're looking for housing-market information and homes," Yun said. A recent study by Google and the National Association of REALTORS® found that 68 percent of homebuyers used a mobile app during their home search and 89 percent used a mobile search engine at the onset of the home-buying process and throughout their research
7. Rising Rents and Pent-Up Demand Pulled More First-Time Buyers Into the Market
"Right now we're seeing replenishment of renters who want to buy homes," Habib said. "At the peak in 2002, nearly 70 percent of people owned homes and 30 percent were renters; now 65 percent of people are homeowners and 35 percent rent. Not only are rents rising faster than home prices in many markets, but there's pent-up demand from people who don't want to live at home with their parents and who want to buy a home."
For more information go to http://www.realtor.com/news/7-housing-trends-for-2013/?cid=EML301575#.UsXr6meA05t