Find out which projects could bring you joy — and some cash back!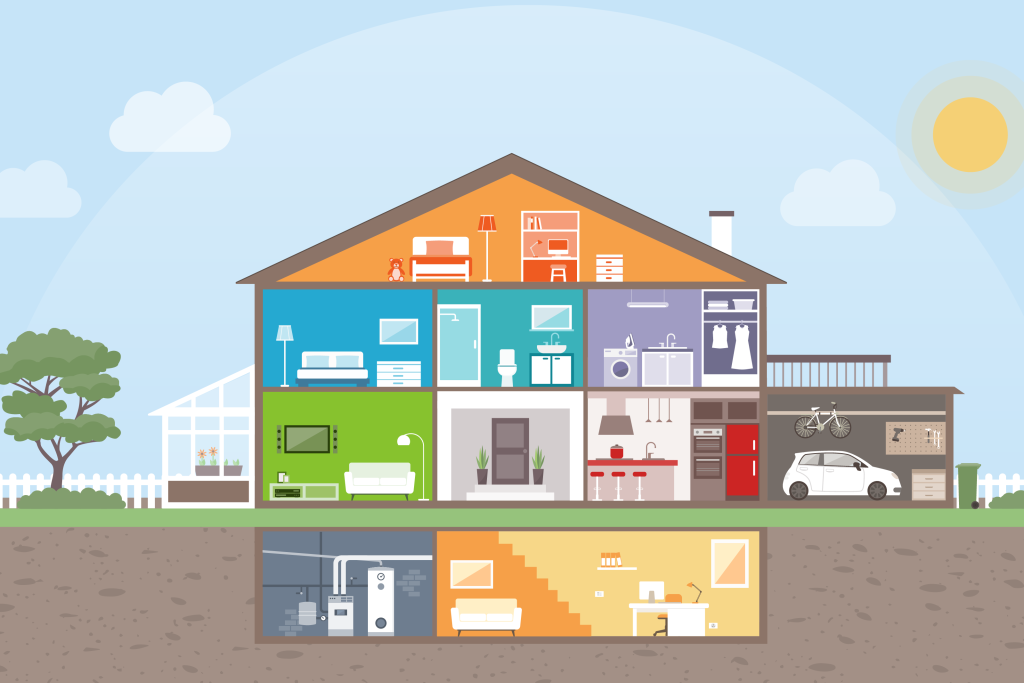 The National Association of REALTORS®, along with the National Association of the Remodeling Industry, conducted a survey in 2022 to find out the project's estimated average cost and return on investment, and the joy score, or satisfaction with the completed upgrade on a scale of 1 to 10.
Wander through the rooms and view research highlights to see what might fit your budget and needs. C'mon in! View the full Remodeling and Impact Report.
"Visit HouseLogic.com for more articles like this.  Reprinted from HouseLogic.com with permission of the NATIONAL ASSOCIATION OF REALTORS®."