Start saving those egg cartons!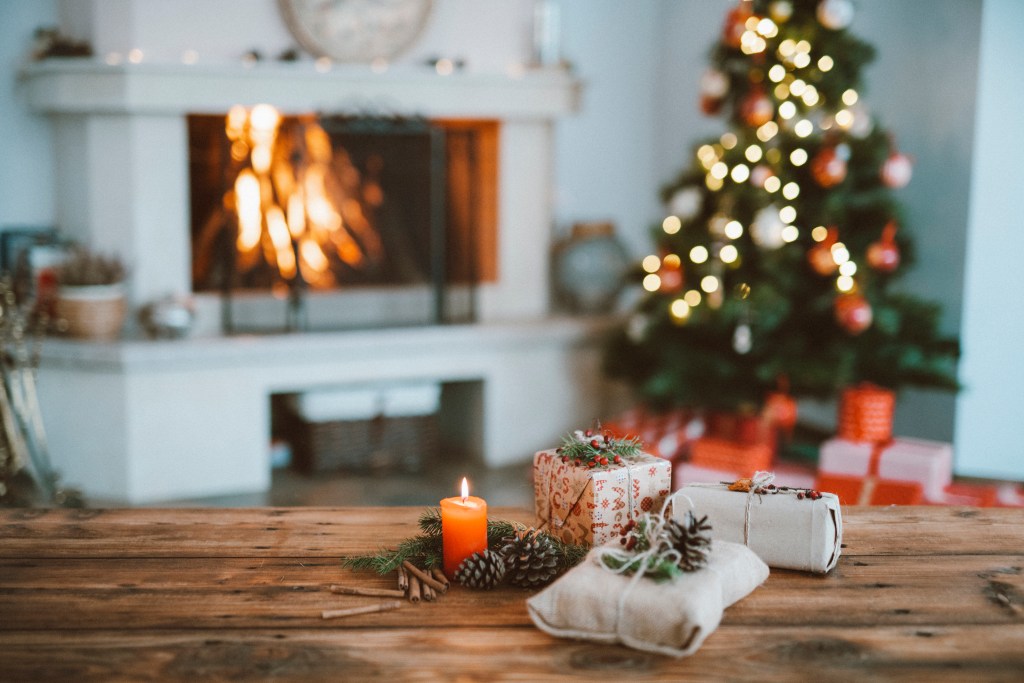 Give or take a Scrooge or two, everybody loves the holidays: Decorating the tree, hanging lights, hanging holly — all those things! But you know what nobody loves? Taking all those things down.
Because, wow, what an unorganized mess.
Before you go all Scrooge, get your jolly back with these simple holiday decorating hacks.
#1 Protect Ornaments With Holiday Recyclables
Keep ornaments safe for next year by stowing them in leftover party cups, hot-glued onto a piece of foam board cut to fit inside a storage bin, recommends Lisa Woodruff, founder and CEO of Organize 365 in Cincinnati.
Or pack ornaments away using bubble wrap from holiday packages or egg cartons from those countless cookies you made.
All of these options make for shock-absorbent padding that's more durable than paper towels or tissue paper.Popular Reads#2 Create a Year-Round Focal Point
So focus your festive energy on just one iconic focal point — a wreath on the front door or greenery on the mantel — something that easily changes with the seasons.
Or, create a display that makes you feel merry year-round. (Try repurposing storefront letters to spell out "LOVE" or "JOY" — sentiments that never go out of season.)
#3 Get a Decorating Toolbox
Just thinking about the prep work makes you ready for a long winter's nap. But this year's gonna be your prep for next year and the years to follow.
As you put everything up, keep a running checklist of what you need. Then stock a toolbox that gets replenished every year.
"Visit HouseLogic.com for more articles like this.  Reprinted from HouseLogic.com with permission of the NATIONAL ASSOCIATION OF REALTORS®."