Not all home improvements are created equal. These will reward you the most when it comes time to sell.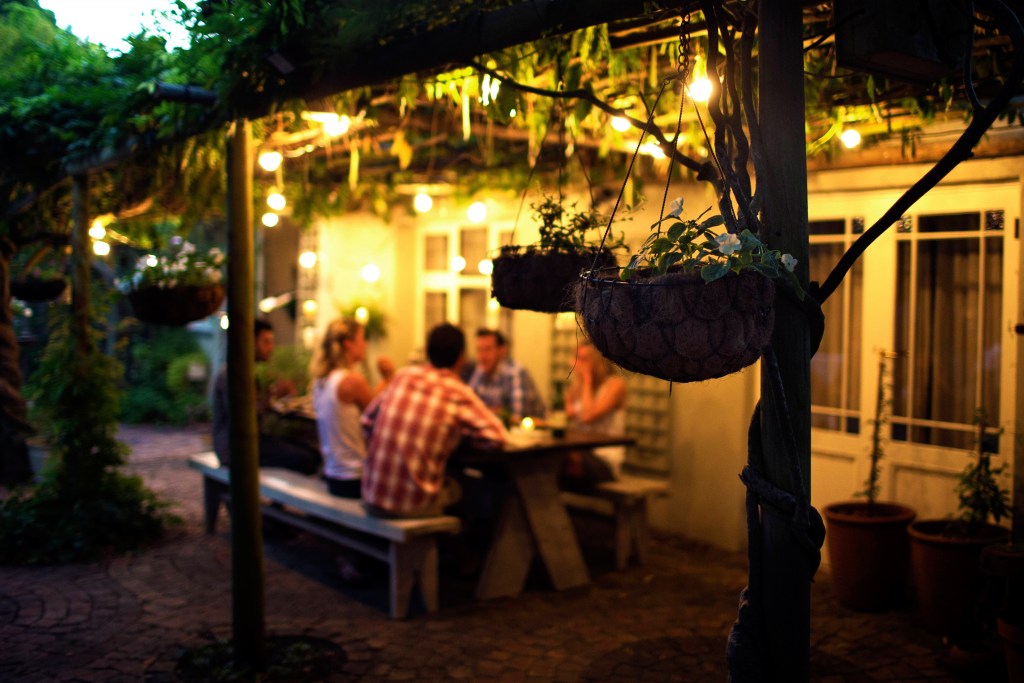 But the home itself? Perfect isn't the adjective you'd use. But you knew that moving in, and now you're ready to start making it just right.
Where to begin, though? How about with data? Data is that friend who tells you like it really is.
Because while any home improvement that brings you joy is priceless, not all add as much home equity as you might expect.
The "Remodeling Impact Report" from the National Association of REALTORS® has tons of data on how much improvements cost — and how much of those costs you can recoup.
Here are eight of the report's best home remodeling projects with equity-building might:
#1 New Roof
The cost: $12,000
The return: 100% at $12,000
Considering it's what's between you and the elements, it's a no-brainer.
Not sure if you need a new roof? Signs you might include:
Shingles are missing, curling up, or covered in moss.
Gritty bits from the asphalt shingles are coming out the downspout.
The sun's shining through your attic.
You notice stains on ceilings and walls.
Your energy bill is sky high.
"Visit HouseLogic.com for more articles like this.  Reprinted from HouseLogic.com with permission of the NATIONAL ASSOCIATION OF REALTORS®."