With these amenities, your fur babies will make themselves (more) at home.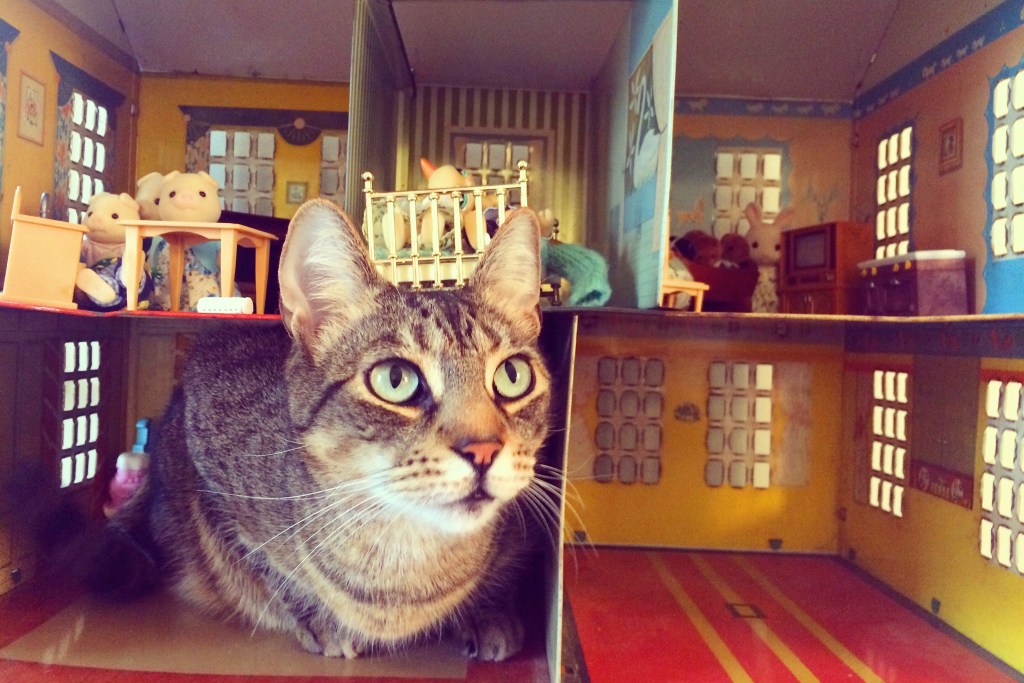 These numbers tell the story. Forty-three percent of pet owners say they'd move to accommodate their pet, according to a 2021 study from the National Association of REALTORS®. What's more, 68% of pet owners surveyed by realtor.com® say they'd pass on an otherwise perfect home that didn't meet their pet's needs. According to the same survey, nearly 95% of pet-owning respondents say their furry companion plays a role in selecting a home.
Real estate agents are seeing the numbers play out IRL. "Our pets are pampered and adored. That's really translating into how people are buying real estate and what amenities they are looking for," says Nicole Prince, an agent with the Figueroa Team in Orlando. "I get clients who bring me a list of features they want in a home or neighborhood that are for their pets — from dog parks nearby to no carpet in the house."
Here are some pet-friendly features that will make a home more welcoming for animals. Whether you're shopping for a new home or upgrading your space to suit your fur baby's needs, they'll make the place a pet paradise.
#1 Pet Bathing Station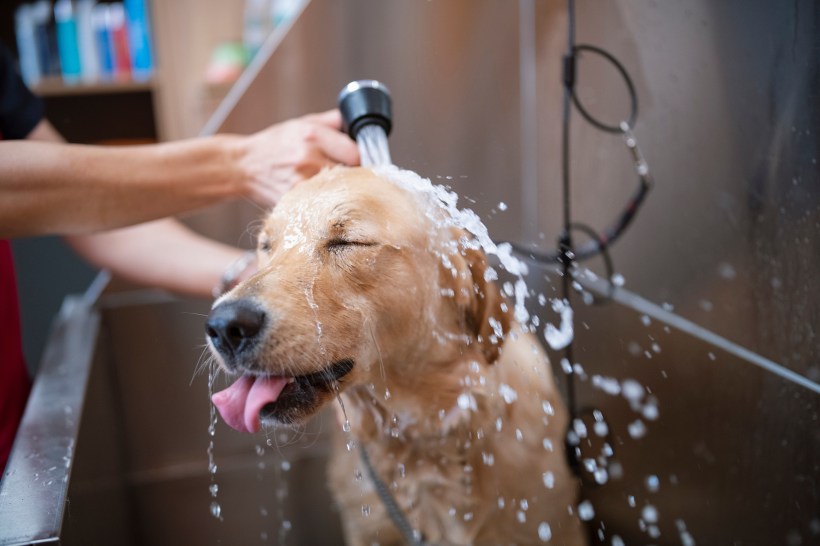 "I've shown homes lately that have grooming stations built in," Prince says. "It's super cool — a utility sink that doubles as a place for you to wash your dog." For larger dogs, you can install a commercial grooming tub with a hand sprayer or a walk-in shower that will accommodate your pet. The location is flexible: A grooming station can go in a laundry room, mudroom, or garage.
#2 Chicken Coops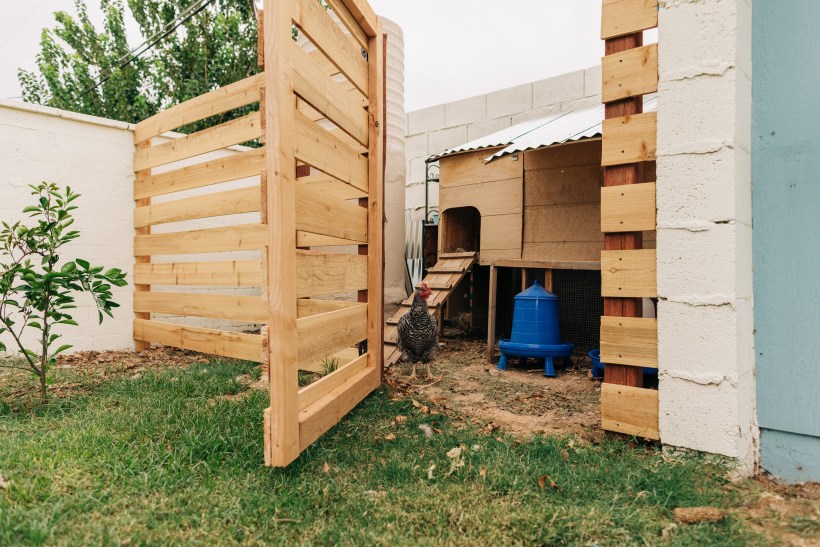 #3 Pet-Proof Flooring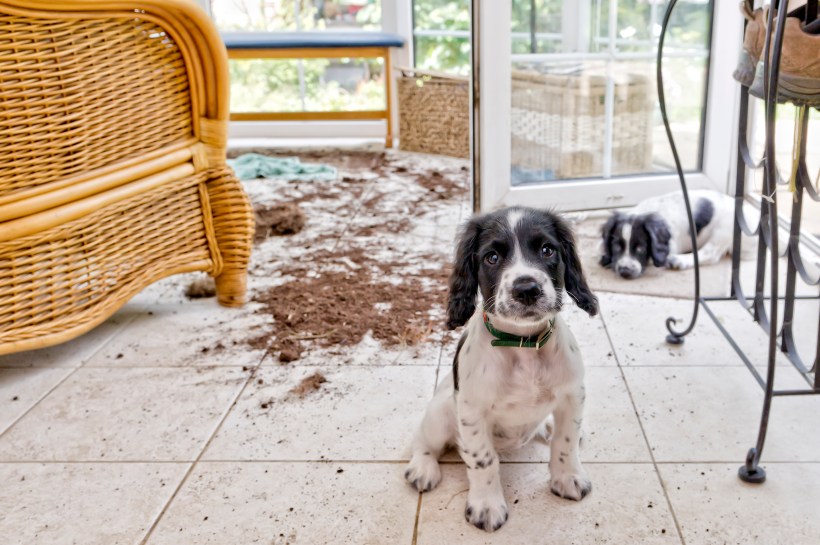 #4 Build-in Pet Beds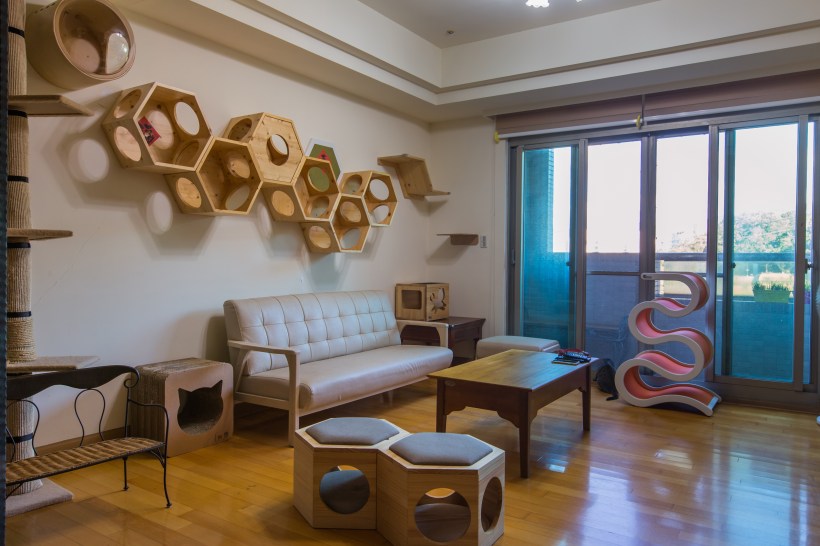 #5 Built-in Pet Gates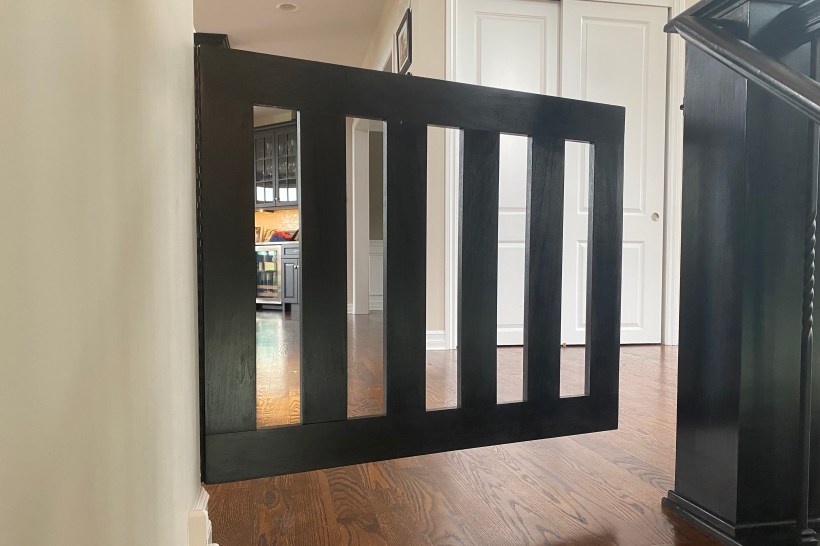 #6 Outdoor Ramp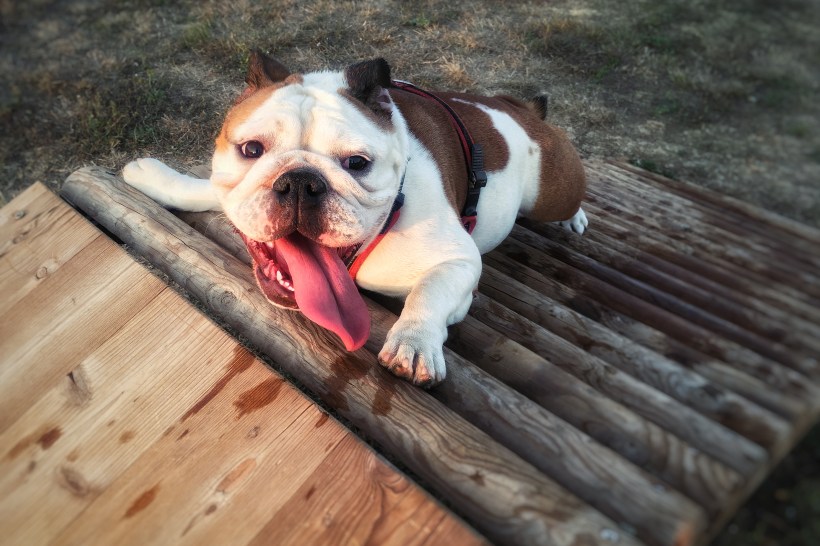 #7 Enclosed Cat Patio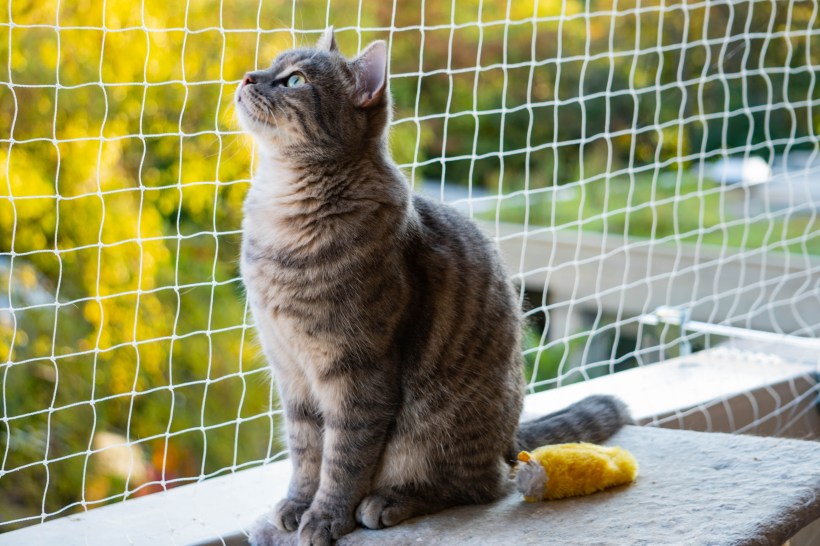 #8 Built-in Pet Doors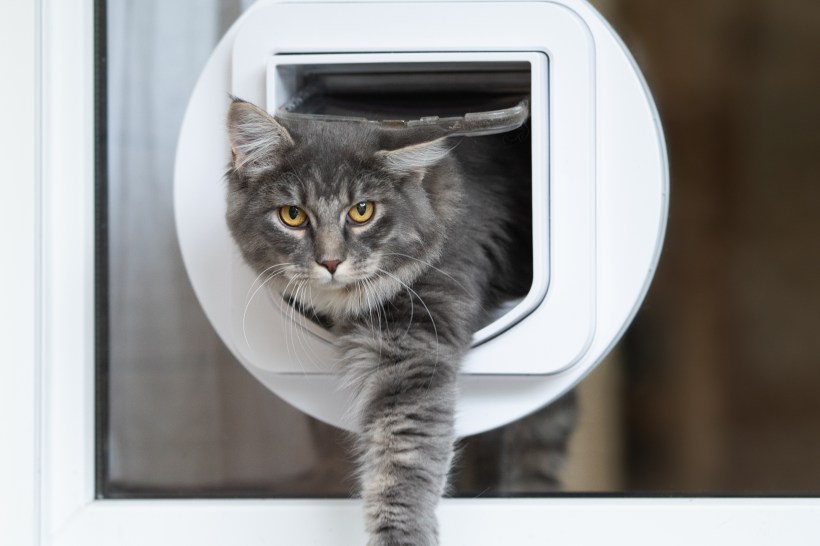 #9 Built-in Pet Feeding Station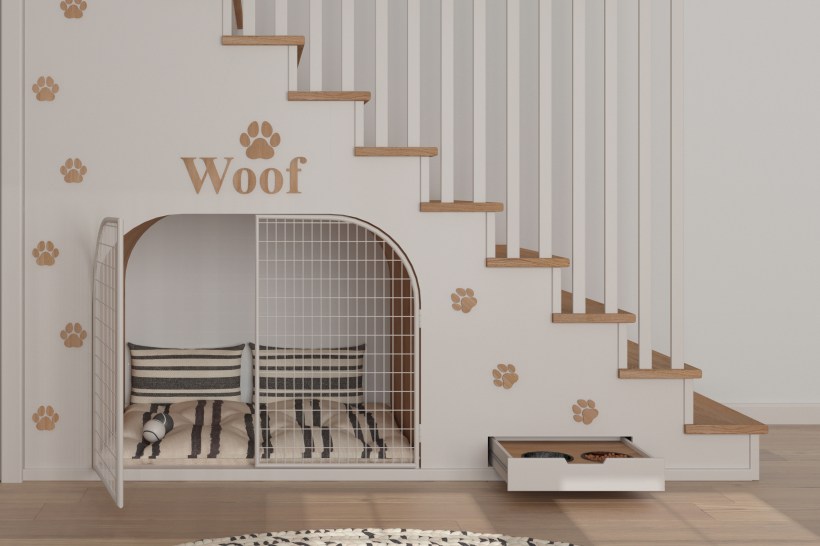 #10 Fenced-in Yard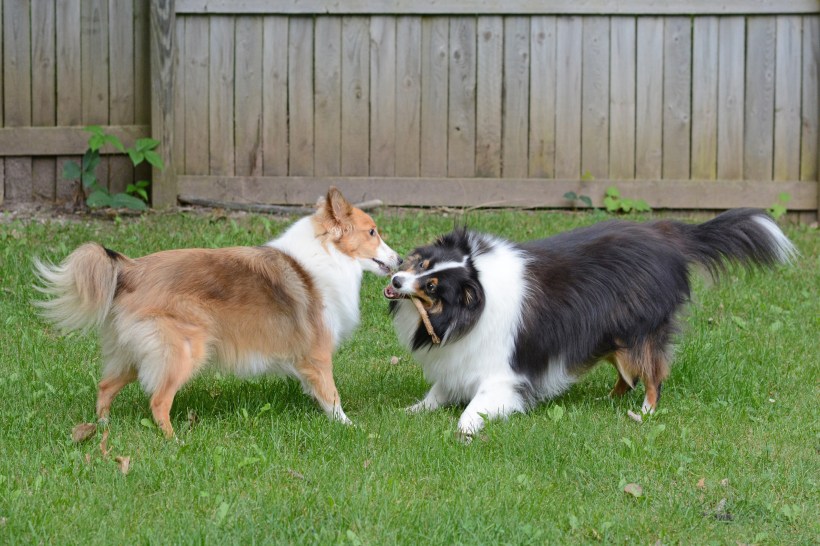 "Visit HouseLogic.com for more articles like this.  Reprinted from HouseLogic.com with permission of the NATIONAL ASSOCIATION OF REALTORS®."