Like buying a fridge or mattress when the savings are the biggest.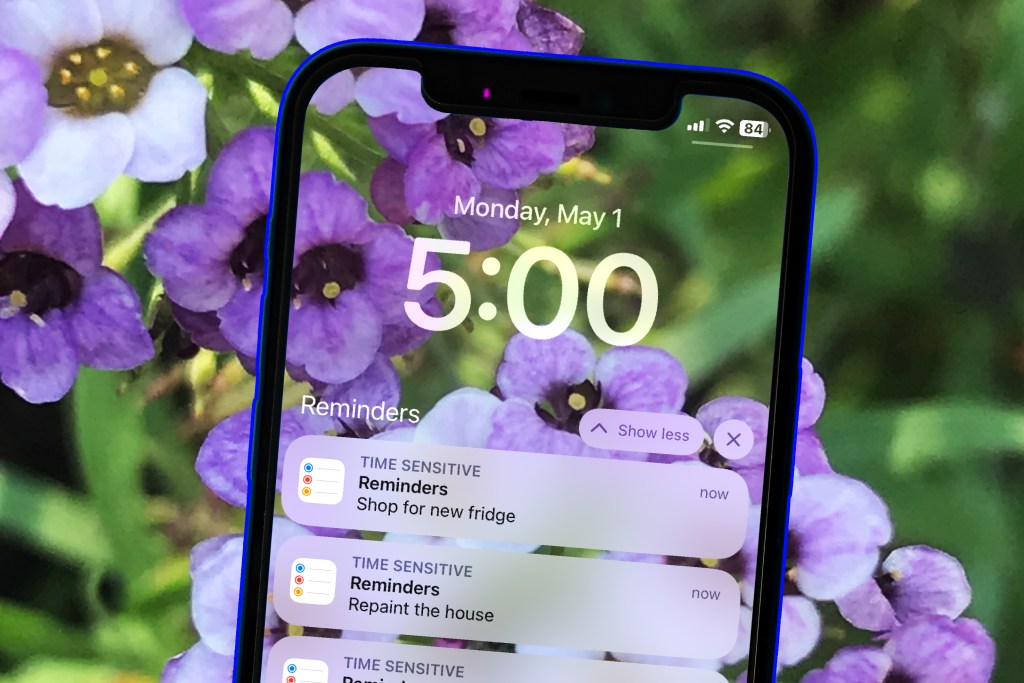 Giving your home a little extra love this month can save you time and money.
#1 Chill With a New Fridge
New models hit the sales floor in the summer, and stores need to clear out the old ones to make room. Need a stove instead? Best to wait until fall for other kitchen appliances. That's when they go on sale.
#2 Punch Up Exterior Paint
While you're repainting, also repair damage to trim and siding. You'll not only have a satisfying sense of accomplishment, you'll boost your curb appeal.
#3 Get a Deal on a Mattress
You can find high-quality ones at deep discounts, saving hundreds of dollars.
#4 Deal With Overflowing Closets
Right-size your wardrobe now for tidier closets and faster dressing. Put the sentimental clothes you can't bear to part with (your college sweatshirt that doesn't fit anymore) and clothes you rarely use but still need (a suit, formalwear) in storage bins. Under-the-bed bins work.
Look for deals on storage items at Memorial Day sales.
"Visit HouseLogic.com for more articles like this.  Reprinted from HouseLogic.com with permission of the NATIONAL ASSOCIATION OF REALTORS®."