Like cleaning your siding — just be sure to start from the bottom and go up.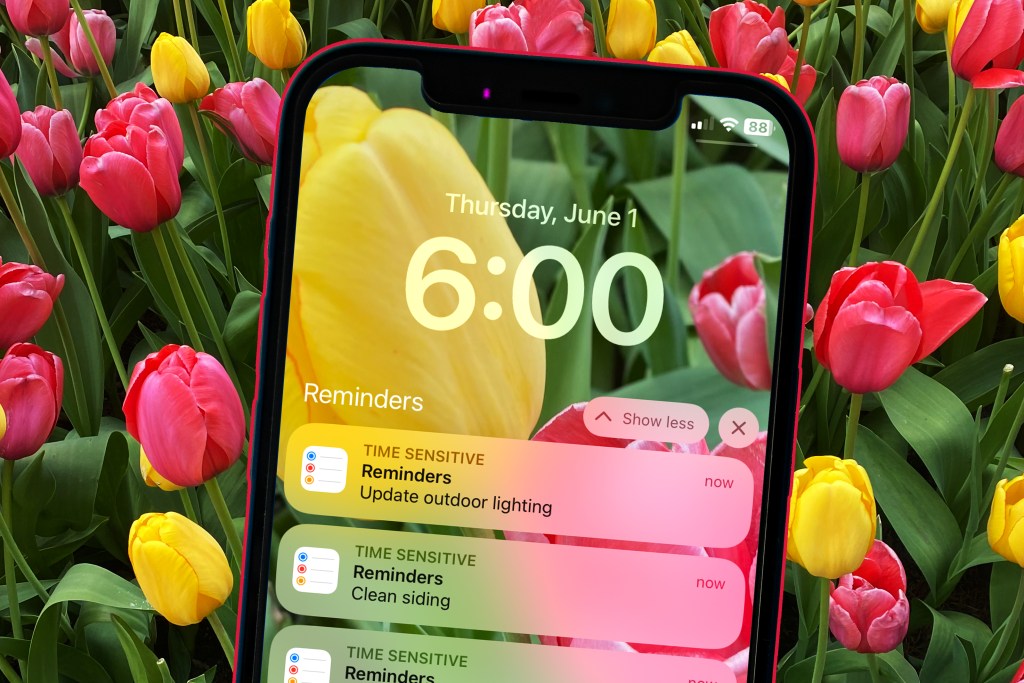 Tackle these five summer maintenance tasks during June's longer days and better weather — and save yourself time and money this winter.
#1 Update Outdoor Lighting
The most energy-efficient, easy-to-install option is solar lighting, but it won't perform as well on dark or snowy days. For light no matter the weather, install electric.
#2 Clean Your House's Siding
Start at the bottom of the house and work up, rinsing completely before it dries. That's how you avoid streaks.
Related: How to Clean the Siding on Your House
#3 Focus on Your Foundation
#4 Seal Your Driveway Asphalt
#5 Buy Tools
"Visit HouseLogic.com for more articles like this.  Reprinted from HouseLogic.com with permission of the NATIONAL ASSOCIATION OF REALTORS®."