The new year is always a time of reflection; of looking back and looking ahead.  This also stands true in the world of Real Estate.  Here are 10 predictions for the real estate market to anticpate in 2011.
1.  Building is back – In some areas of the country the market for new construction has been lacking.  However, builder's are excited for 2011 and say new construction is "showing signs of life."
2.  Apartments continue to thrive – Individuals who rent have the flexibility and aren't commited to buying the house or apartment.  2011 may see this option as even more appealing than 2010.
3.  Opting for establishment – People are seeking out the smaller established neighborhoods.  The appeal is respected homeowner associations, neighbors waiting to greet you, and mature landscaping.
4.  Make it modern – The traditional is being pushed aside and modern is making its way to the top.  More and more people are looking for the open floor plans perfect for entertaining!
5.  Buying for the long term – On average, people more about 11 times, according to the Census.  2011 looks to bring people really studying floor plans and searching for the home that they and/or their families will be able to grow in for many years to come.
6.  Upping the ante on amenities – One popular amenity that buyers will be looking for are enhanced outdoor spaces.  
7.  High-tech takes over – Although being able to control the homes security system, entertainment system, appliances, lighting, garage door, etc. from one location is nice, many people may begin looking to their smart phones are applications to take over the control.
8.  Smaller homes stay the course – The average size of a home decresed from 2008 – 2009 and will continue to see that decrease this year.  One reason may be because of smaller budgets.  As a result people will probably look for prediction number 6, enhanced outdoor spaces in place of the smaller square footage. 
9.  Green and gorgeous – There are many new products to not only make a house green, but new products and forward-thinking designs have created stylish and gorgeous homes. 
10.  Healthy homes – The number of people with allergies is 5 times higher than it was 30 years ago.  To compensate for this, people may be looking for the indoor air quality in their homes.
If you are ready to buy, sell or relocate in 2011, be sure to think of Distinctive Properties when making all your Real Estate decisions!
http://www.distinctiveprop.com/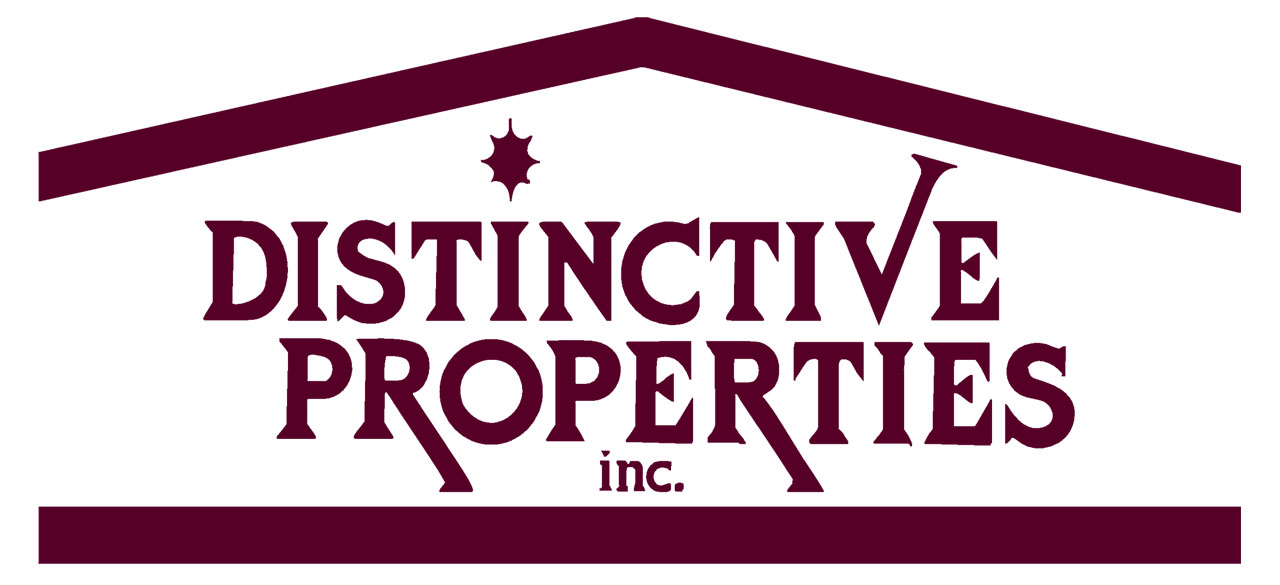 Distinctive Properties, Inc., is the largest independent real estate office in Tri-Cities, Washington, serving Pasco, Kennewick, Richland and the surrounding communities since 1978. Our professionally trained REALTORS are supported by a staff of office specialists.