The Beautiful Rivers of the Tri-Cities…
Our rivers are such an important part of make up of the Tri-Cities. "The Mighty Columbia" flows from Canada into the Pacific Northwest and is the largest river in volume flowing into the Pacific Ocean. I believe it is just behind the Mississippi River in volume. The river is named after Captain Robert Gray's ship the Columbia Rediviva, the first ship to journey up the river.
 The Columbia with all of its dams is the largest hydroelectric power-producing river. The Snake River flows into the Columbia in between Pasco and Burbank. It flows for more than 1,000 miles in the western part of the U.S., from Yellowstone National Park, through Wyoming, Idaho, Oregon and Washington and ending here in the Tri-Cities. It is the largest tributary to the Columbia. The Yakima River named after the Yakima indigenous people, is another tributary emptying into the Columbia River near Richland with headwaters in Keechelus Lake. Come visit our beautiful Tri-Cities, with its unusual combination of vast rivers and arid desert land. There is so much to offer outdoor enthusiasts here and the weather is warm, sunny and incredible.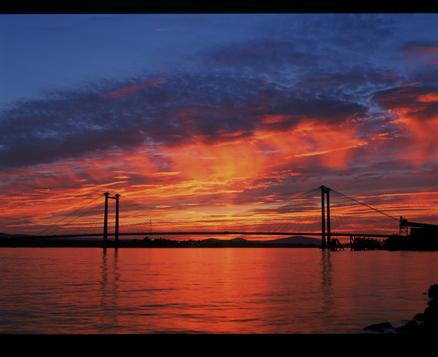 Welcome to paradise! Real Estate is still afordable, the selection is good. We can help you find your dream Home. The people at
Distinctive Properties, Inc.
, set our company apart from all other real estate companies. Our sales associates really listen to you and are sensitive and focused on your needs. With our ongoing education programs, we are ready to help you every step of the way, from buying to selling, from marketing to financing.
Our sales associates hold many professional designations, including Certified Real Estate Specialist (C.R.S.), and graduates of the Realtor Institute (G.R.I.). We have past presidents of the Tri-City Association of Realtors, and two past recipients of the "Realtor of the Year" award. A number of agents are serving on the Board of Directors of the Tri-City Association and the State Association. Our broker served as Real Estate Commissioner for the State of Washington for ten years.
Click on the Distinctive Properties logo below to find your agent today!