Are you curious to know about the Tri-Cities Real Estate Market and how it is doing this week?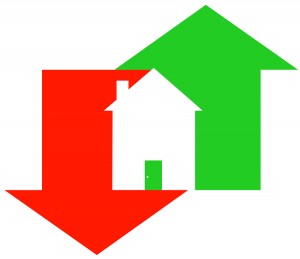 Check out "The Tri-Cities Real Estate Market" section on Distinctive Properties, Inc. Trusted Links webpage below…


http://www.distinctiveprop.com/relocate/
Not only can you view this weeks real estate stats, but we keep 6 weeks worth of statistics posted for you enjoyment!
Also, you can now follow us on Facebook and Twitter!



(Just click on the icons above!)