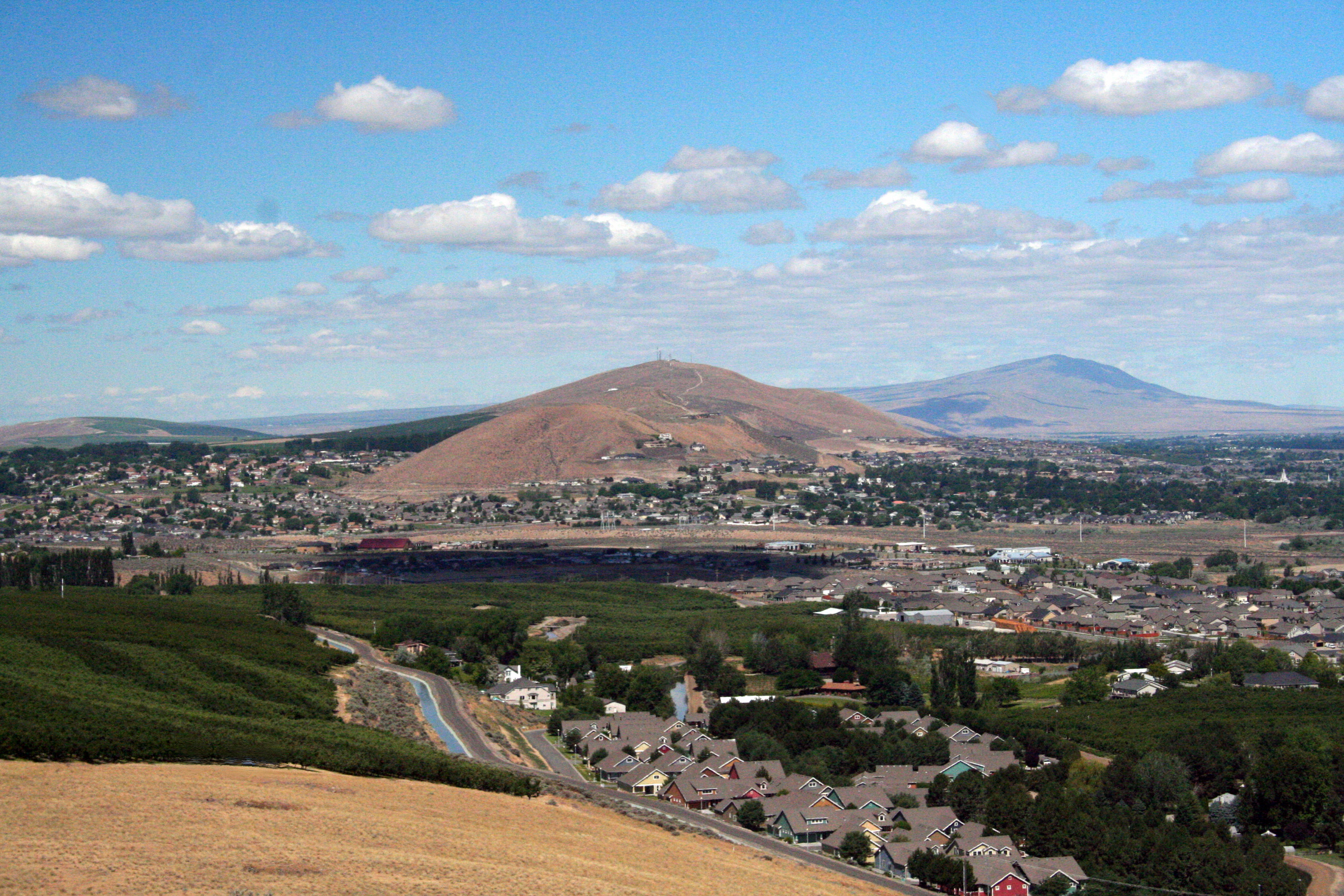 SouthCliffe is a 400+ lot subdivision located in Kennewick's Southridge area.  Over 10 years of planning with City officials and private landowners has gone into this project, and its timing corresponds with significant other developments in Southridge.  Southridge has numerous new retail and commercial developments; the new Kennewick General Hospital is currently under construction, as is a fast growing residential base.
The developers of SouthCliffe, are adding a geothermal "grid" to each lot to provide homeowners with significant energy savings.  SouthCliffe's geothermal grid will use the ground's nearly constant temperature, in conjunction with a ground source heat pump, to heat the house in the winter and cool it in the summer.  The systems also provide the majority of hot water heating for the house. While this technology dates back several decades, lower cost ultra-efficient heat pumps are making this green technology mainstream.
Depending upon climate and soil conditions, houses with geothermal heat pump systems can expect energy savings of between 50 – 70%. Kennewick, with its cool winters and hot summers, along with highly favorable soil for geothermal conductivity, is ideally suited to this technology. When complete, the subdivision will have a thermal energy capacity of over 5.5 megawatts, or the equivalent of 3.5 wind turbines as seen in neighboring Nine Canyon Wind Farm.  Savings in CO2 emissions are likewise significant; upon completion, the subdivision will result in a net reduction of approximately 10,300 metric tons of annual CO2 emissions.
Although individual geothermal systems have typically been cost prohibitive in the past, the SouthCliffe subdivision reduces the cost by utilizing a revolutionary new process developed by Tyler Kafentzis of EnerGeo, a Tri-City based geothermal consultant.  This process involves design and pre-installation of a geothermal heat exchanger in each lot at the time of development. Additionally, the scalability of a large subdivision with the presence of earth moving equipment already on site helps make this cost savings possible.
Developers Milo Bauder and Grant Young have been involved in real estate in the Tri-Cities for several decades, however this is their first "green" project. The developers have also shown their commitment to supporting U.S. jobs by only installing geothermal products that are made in the United States. Financing, engineering, and construction of the geothermal infrastructure has resulted from a partnership between the developers, EnerGeo, and ThermLink of Duluth, MN, a pioneer in geothermal installations and distributor of ClimateMaster ground source geothermal equipment.
Lots are available for purchase now and are expected to be ready to build on in October of 2013.  For information please contact Terri Hash, Distinctive Properties, Inc. at (509)438-6066. For more information on Ground Source Geothermal please see: http://en.wikipedia.org/wiki/Geothermal_heat_pump