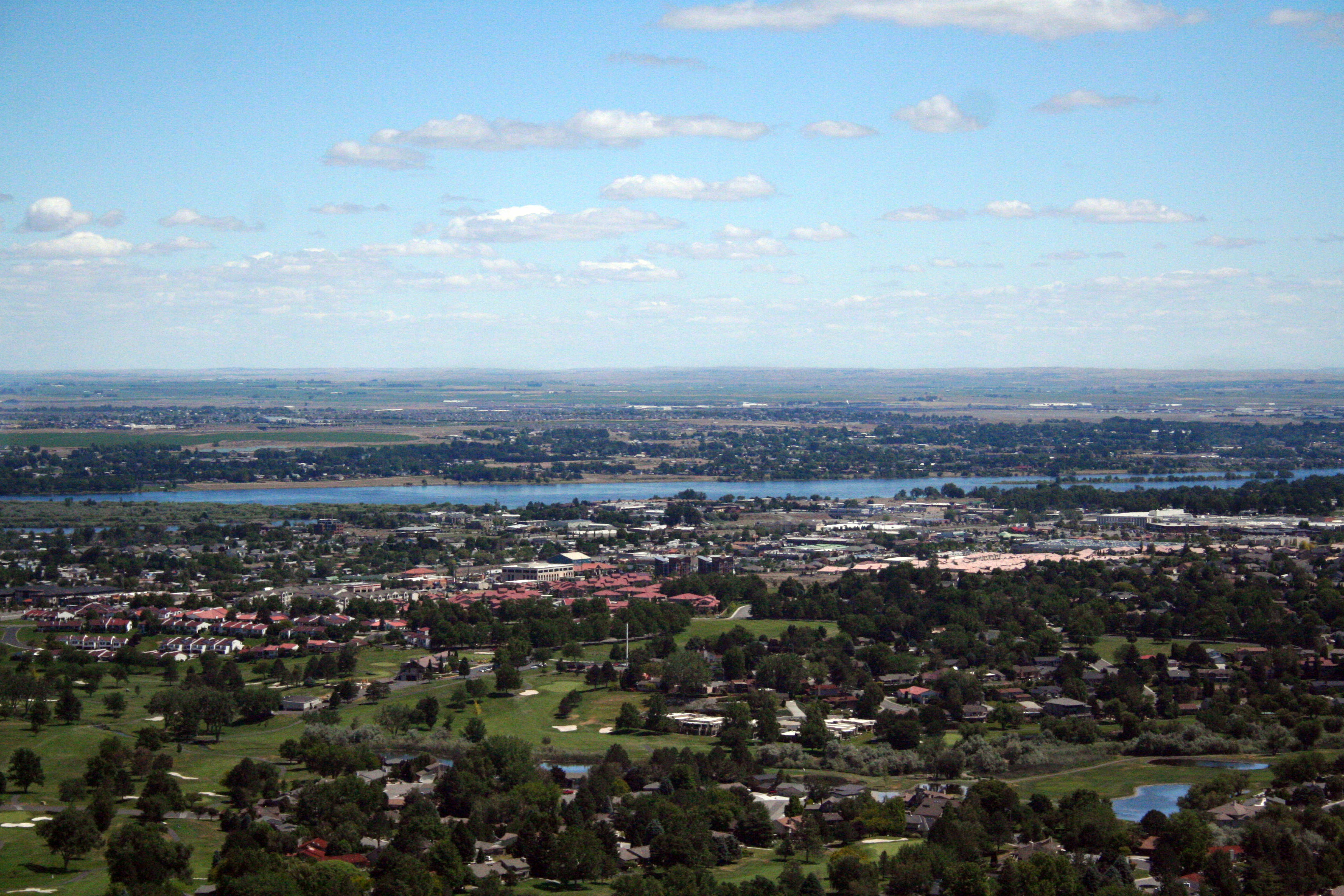 As the housing market continues to improve, and that momentum is expected to keep going, experts say 2013 is the year to buy. Whether you are looking in Kennewick, Richland, Pasco or any of the Tri Cities surrounding areas, here are 13 reasons why you may want to take the plunge to purchase a home this year.
1. Low Mortgage Rates – Rates are still super affordable right now, but as the market continues to recover the rates will rise. We likely have seen the last of the super low rates, so it would be to your benefit to lock in while the rates are still affordably low.
2. Affordable Homes – Home prices are reacting to the market the same as the interest rates. As the market improves, the prices of homes rise and are expected to continue rising. Buying while the prices are still low could give you a greater return in the end.
3. Equity – As home prices rise so will the value of your home, plus it will give you the added benefit of building your own monetary value as you pay your monthly payment.
4. Roots – Purchasing a home offers you a great opportunity to help build a community by developing long term relationships with your neighbors.
Next Time……
5. Dwindling Inventory
6. New Homes
7. Expensive Rent
8. Retirement Investment