With this super-simple breakdown of loan types, you won't get overwhelmed — you'll find the right mortgage.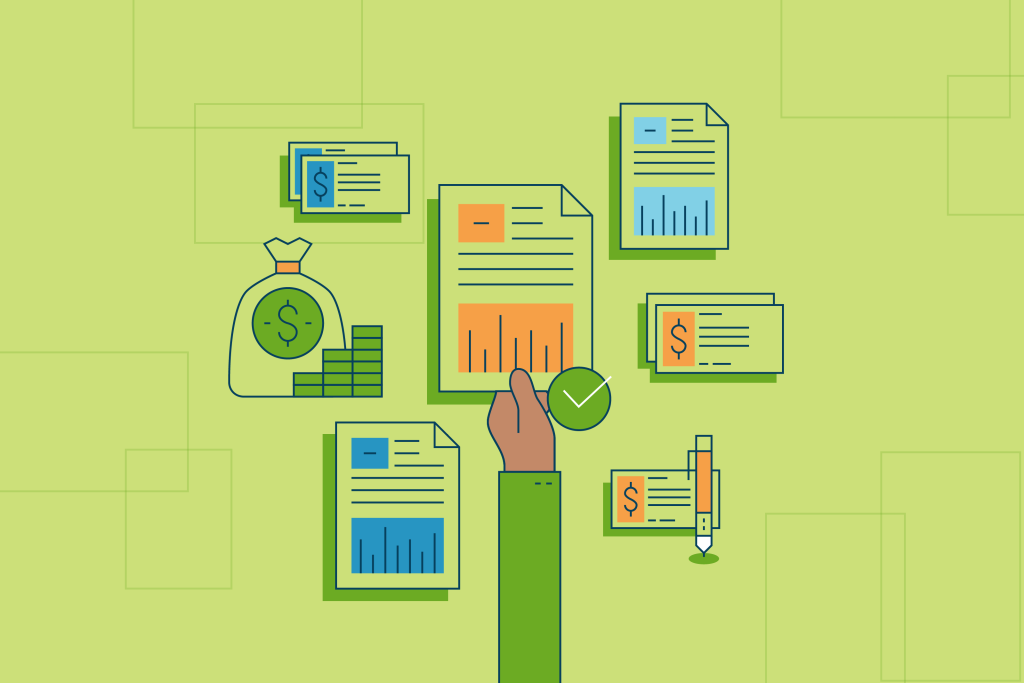 Mortgages, too, come in many styles — and recognizing which type you should choose is just slightly more involved than, say, knowing that you prefer hardwood floors over wall-to-wall carpeting.
First things first: To pick the best loan for your situation, you need to know what your situation is, exactly. Will you be staying in this home for years? Decades? Are you feeling financially comfortable? Are you anxious about changing loan rates? Consider these questions and your answers before you start talking to lenders. (And before you choose a lender, read this.)
Next: You'll want to have an understanding of the different loans that are out there. There are lots of options, and it can get a little complicated — but you got this. Here we go.
Mortgages Are Fixed-Rate or Adjustable, and One Type Is Better for You
Let's start with the most common type of mortgage, that workhorse of home loans — the fixed-rate mortgage.
A fixed-rate mortgage:
The Big Picture
The interest rate is only part of your borrowing story. Use the annual percentage rate to figure the total cost of your loan (or to compare two loans), because APR reflects your interest rate and loan fees. Lets you lock in an interest rate for 15 or 30 years. (You can get 20-year loans, too.) That means your monthly payment will stay the same over the life of the loan. (That said, your property taxes and insurance premiums will likely change over time.)
It's ideal when: You want long-term stability and plan to stay put.
Here's what else you need to know about fixed-rate mortgages:
A 30-year fixed-rate mortgage offers a lower monthly payment for the loan amount (for this reason, it's more popular than the other option, the 15-year).
A 15-year fixed-rate mortgage typically offers a lower interest rate but a higher monthly payment because you're paying off the loan amount faster.
Now let's get into adjustable-rate, the other type of mortgage you'll be looking at.
An adjustable-rate mortgage (ARM):
Offers a lower interest rate than a fixed-rate mortgage for an initial period of time — say, five or seven years — but the rate can fluctuate after the introductory period is over, depending on changes in interest rate conditions. And that can make it difficult to budget.
Has caps that protect how high the rate can go.
It's ideal when: You plan to live in a home for a short time or you expect your income to go up to offset potentially higher future rates.
Here's what else you need to know about adjustable-rate mortgages:
Different lenders may offer the same initial interest rate but different rate caps. It's important to compare rate caps when shopping around for an ARM.
Adjustable-rate mortgages have a reputation for being complicated. As the Consumer Financial Protection Bureau advises, make sure to read the fine print.
A general rule of thumb: When comparing adjustable-rate loans, ask the prospective lender to calculate the highest payment you may ever have to make. You don't want any surprises.
"Visit HouseLogic.com for more articles like this. Reprinted from HouseLogic.com with permission of the NATIONAL ASSOCIATION OF REALTORS®."