A mud-remediation plan. That's No. 1 on this short list.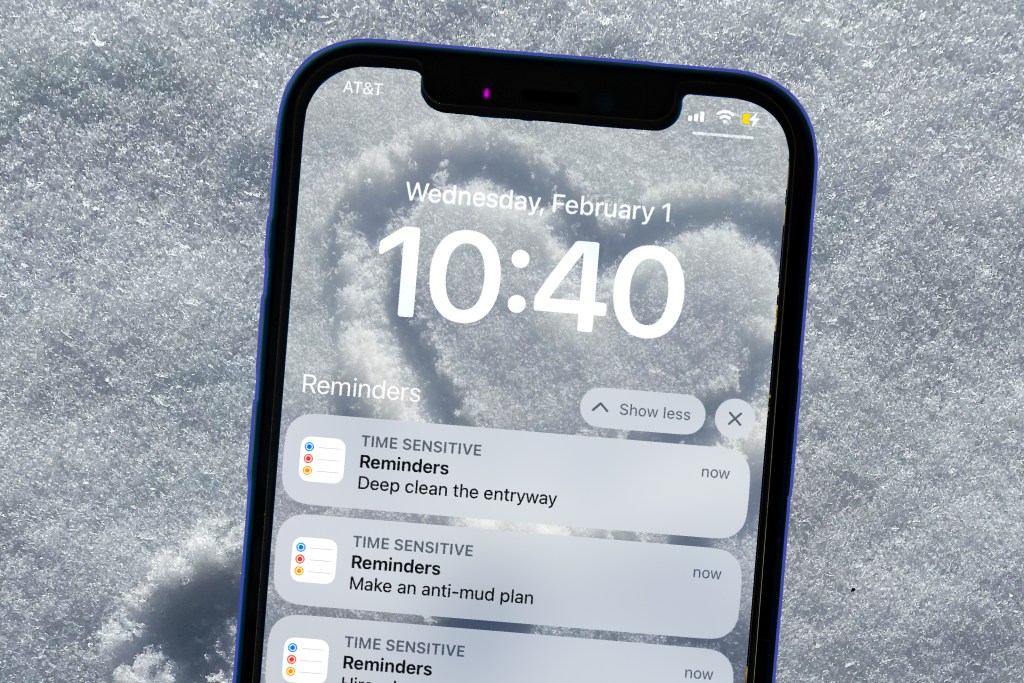 Give a push with these four easy tasks that'll help usher in spring.https://www.youtube.com/embed/IKUsLTerzzc?feature=oembed&enablejsapi=1HouseLogic
Snow. Salt. Boots. Shovels. Your entryway floors, baseboards, rugs, and more have had a rough few months. Give that smallest of rooms some deep cleaning love now, before the salt crust becomes a permanent part of your entryway decor in spring.
#2 Make an Anti-Mud Plan
Be prepared with a remediation plan. With your yard in its frozen-tundra state, you can easily see the troublesome spots.
Research potential ground cover, like gravel, a rain garden, decorative rocks, or the right grass that'll soak it up. Then you'll be ready to execute your anti-mud plan the moment it's warm enough — and do it in time to keep the mud at bay.
#3 Organize Your Cleaning Closets and Laundry Room
This will not only breathe new life into these often-ignored areas, but perfectly pampered cleaning stations can seriously rev up your spring cleaning motivation.
#4 Hail a Handyperson
Plus, you may be surprised at what outdoor chores can be done.
You'll be spring-ready before the first flower buds.
"Visit HouseLogic.com for more articles like this.  Reprinted from HouseLogic.com with permission of the NATIONAL ASSOCIATION OF REALTORS®."