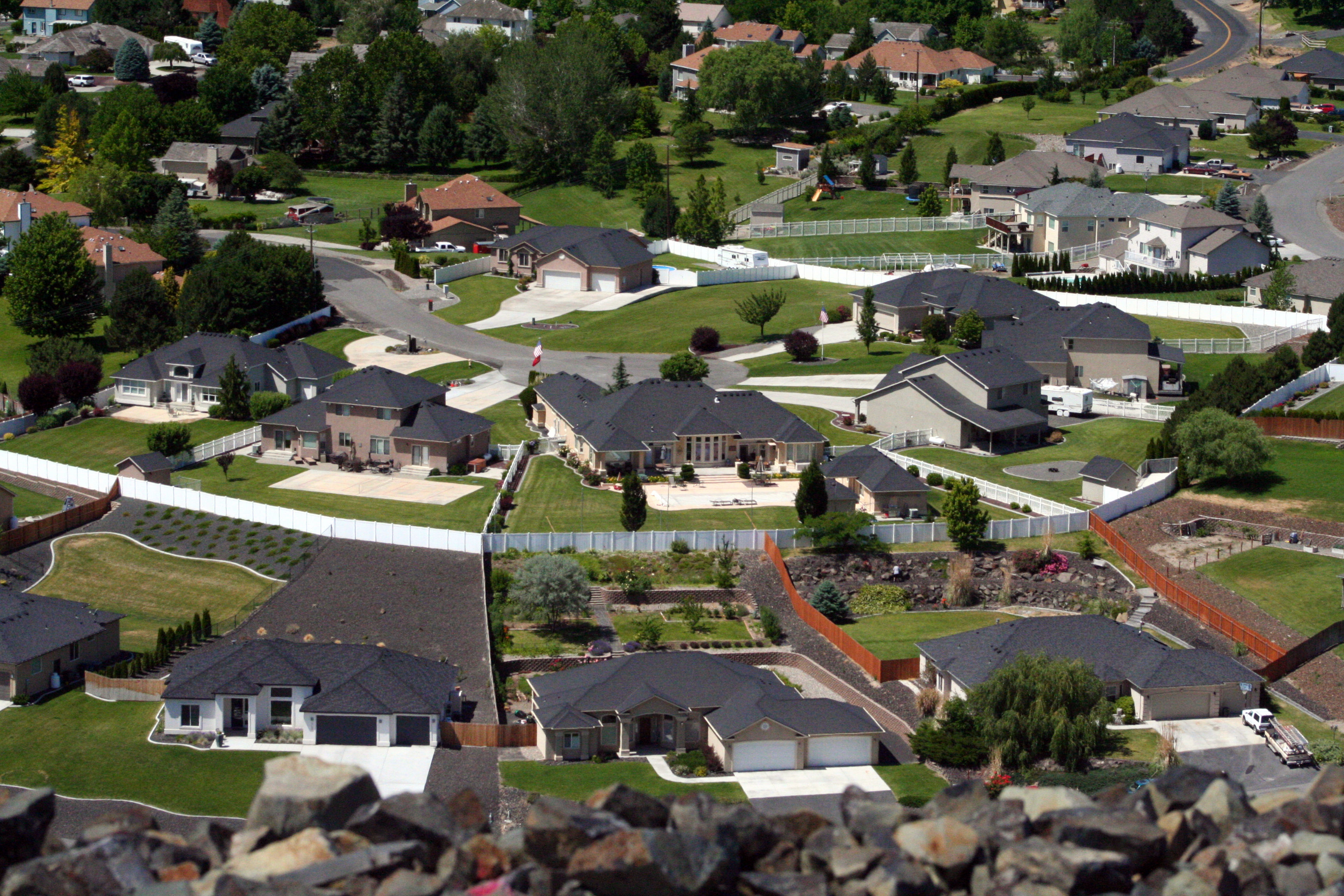 Whether you are looking or thinking of purchasing a new or previous owned home in Kennewick, Richland, Pasco or the remaining areas surrounding the Tri Cities, experts are saying that 2013 is the year to buy a home. Previously covered the first 8 of the 13 reasons as to why you should buy a house this year instead of waiting, which were 1. Low Mortgage Rates, 2. Affordable Prices, 3. Equity, 4. Roots, 5. Dwindling Inventory. 6. New Homes, 7. Rent, and 8. Retirement. Here are the remaining 5.
9. Freedom – Purchasing a home allows you the freedom to decorate without constraints. You can choose your own paint, décor or remodel as you see fit… something you can't do as a renter.
10. Taxes – When you purchase your own home, you could receive a bigger tax return, meaning more money in your pocket as you can deduct real estate taxes and private mortgage insurance along with a few others.
11. Credit – Buying as opposed to renting is beneficial to your credit score because you are making regular payments on time.  A good credit score will give you better deals on things like car loans and credit cards
12. Continuous Bill – By paying a mortgage payment you end up paying the same amount each month instead of possibly having the rent raised on you.
13. Living the Dream – Owning a home goes hand in hand with the American Dream. Because the market is improving owning a home is no longer a nightmare and has become a tangible and realistic goal.